Monthly Meetings:  2nd Thursday of each month
The Knights of Columbus — Council 14025 hosts a series of events all year long. Select from one of the list of events to learn more or to attend, volunteer or support.
Annual Knights Events
Select from one of the events listed in the menu to participate or learn more.
Council 14025 Events
To learn about about all the upcoming events and to assist in the planning and support of future events, follow our website, attend monthly meetings or sign up to our ongoing email communications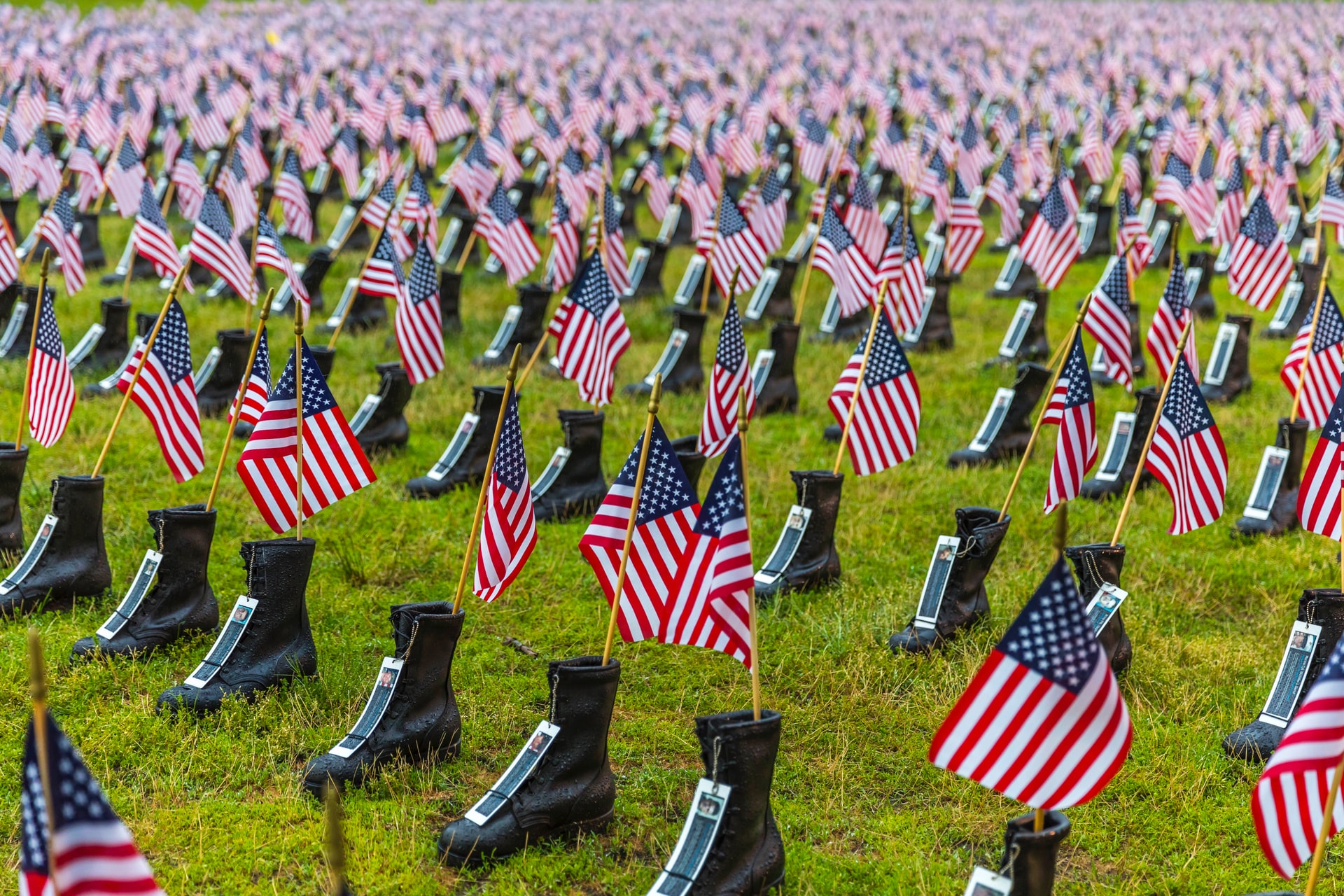 Memorial Day
May 29 @ 8:30 am
-
12:30 pm
Memorial Day is an American holiday observed on the last Monday of May, honoring the men and women who died while serving in the U.S. military. Emmaus Catholic Parish celebrates with a Mass for Peace and Justice on Memorial Day in honor of those who gave their lives to create and preserve our freedom.