Monthly Meetings:  2nd Tuesday of each month
The Knights of Columbus — Council 14025 hosts a series of events all year long. Select from one of the list of events to learn more or to attend, volunteer or support.
Annual Knights Events
Select from one of the events listed in the menu to participate or learn more.
Council 14025 Events
To learn about about all the upcoming events and to assist in the planning and support of future events, follow our website, attend monthly meetings or sign up to our ongoing email communications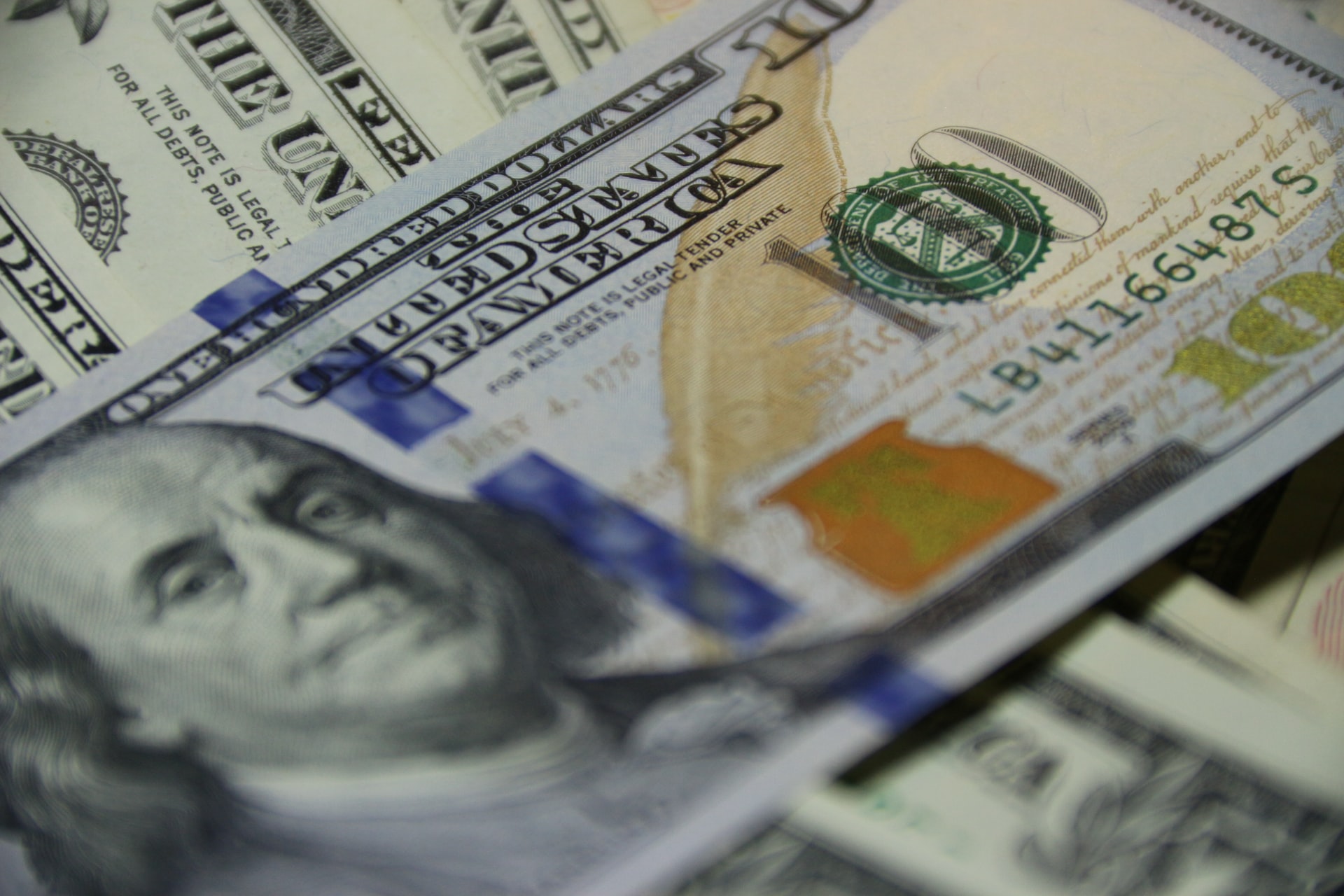 50/50 Raffle Fundraiser
September 30 @ 12:00 am
-
October 28 @ 11:59 pm
The 50/50 Raffle is a Win/Win event for three lucky contestants and for the charities supported by the Knights of Columbus. Raffle tickets can be purchased for $25 each from individual Knights. tickets are also sold after weekend Masses at Emmaus (see dates below). The more tickets sold, the larger the pot. Following several weeks of ticket sales, the total amount collected is split 50/50. The Knights give their half of the money to several charitable organizations and the other half is apportioned into three shares of 60%, 25% and 15%. These shares are distributed to the three winners as gift cards.
2023 Ticket Sales: 9/30; 10/1; 10/7; 10/8 – All Weekend Masses!
Winners names will be drawn during the Knights of Columbus Oktoberfest event in the Parish Life Center Great Hall held on October 28th.  Winners need not be present.
$25