Monthly Meetings:  2nd Thursday of each month
The Knights of Columbus — Council 14025 hosts a series of events all year long. Select from one of the list of events to learn more or to attend, volunteer or support.
Annual Knights Events
Select from one of the events listed in the menu to participate or learn more.
Council 14025 Events
To learn about about all the upcoming events and to assist in the planning and support of future events, follow our website, attend monthly meetings or sign up to our ongoing email communications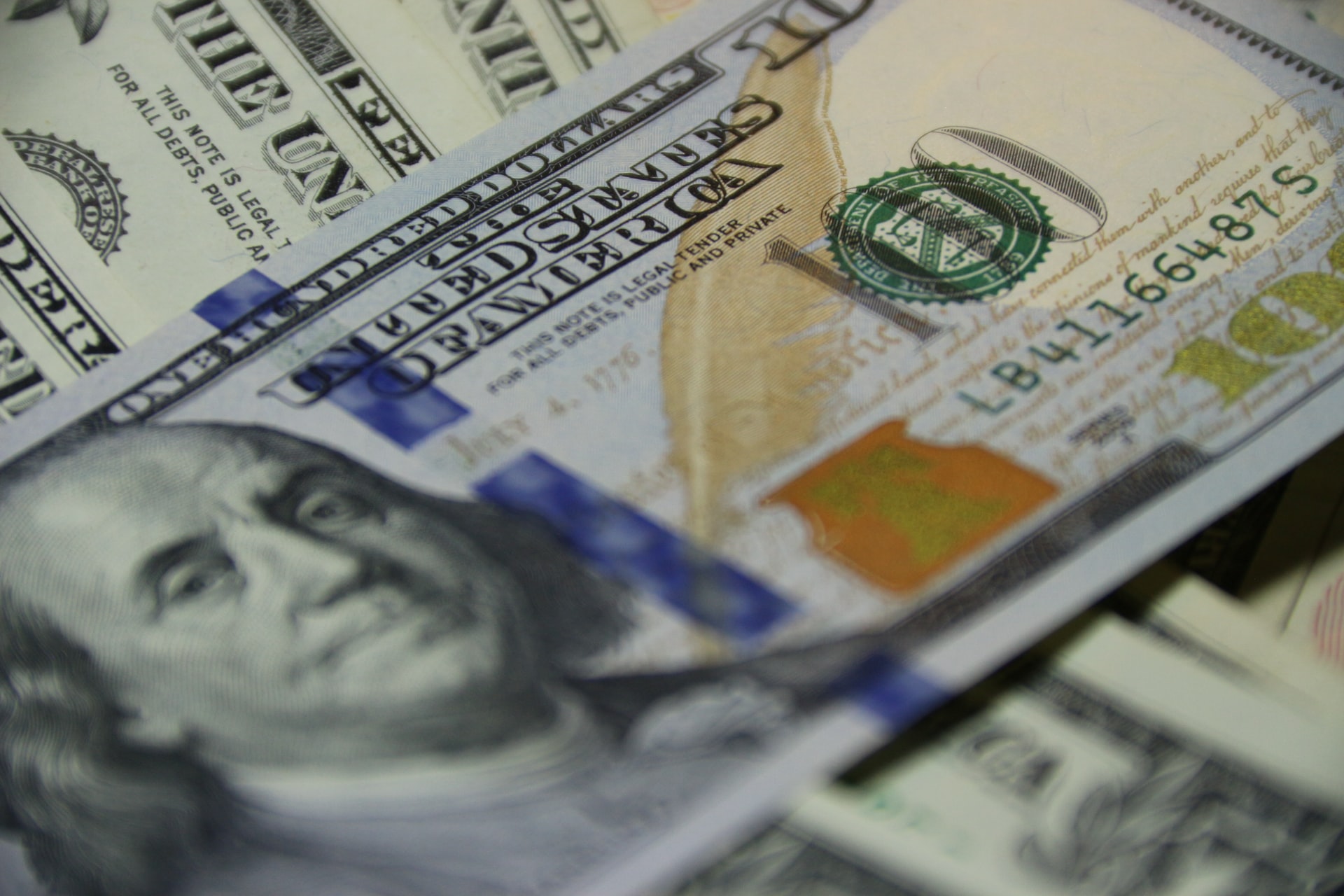 50/50 Raffle Fundraiser
September 17 @ 12:00 am
-
October 29 @ 11:59 pm
The Knights of Columbus does an annual raffle. The 50-50 raffle involves many people buying tickets for a chance to win a prize or prizes. In the case of our 50-50 fundraising raffle, the prize is 50% of the money taken in by the raffle ticket sales. The other 50% is retained by the Knights of Columbus Council # 14025. Hence the name, 50-50 Raffle Fundraiser.  Tickets are $25 each and winners select from over 175 SEED Gift Cards.  2023 Ticket Sales: 9/17; 9/24; 10/1; 10/2; 10/15; 10/16; 10/22; 10/23 – All Weekend Masses!  Drawing held on October 29th at the Trunk or Treat Event.  Winners need not be present.
$25