Monthly Meetings:  2nd Tuesday of each month
The Knights of Columbus — Council 14025 hosts a series of events all year long. Select from one of the list of events to learn more or to attend, volunteer or support.
Annual Knights Events
Select from one of the events listed in the menu to participate or learn more.
Council 14025 Events
To learn about about all the upcoming events and to assist in the planning and support of future events, follow our website, attend monthly meetings or sign up to our ongoing email communications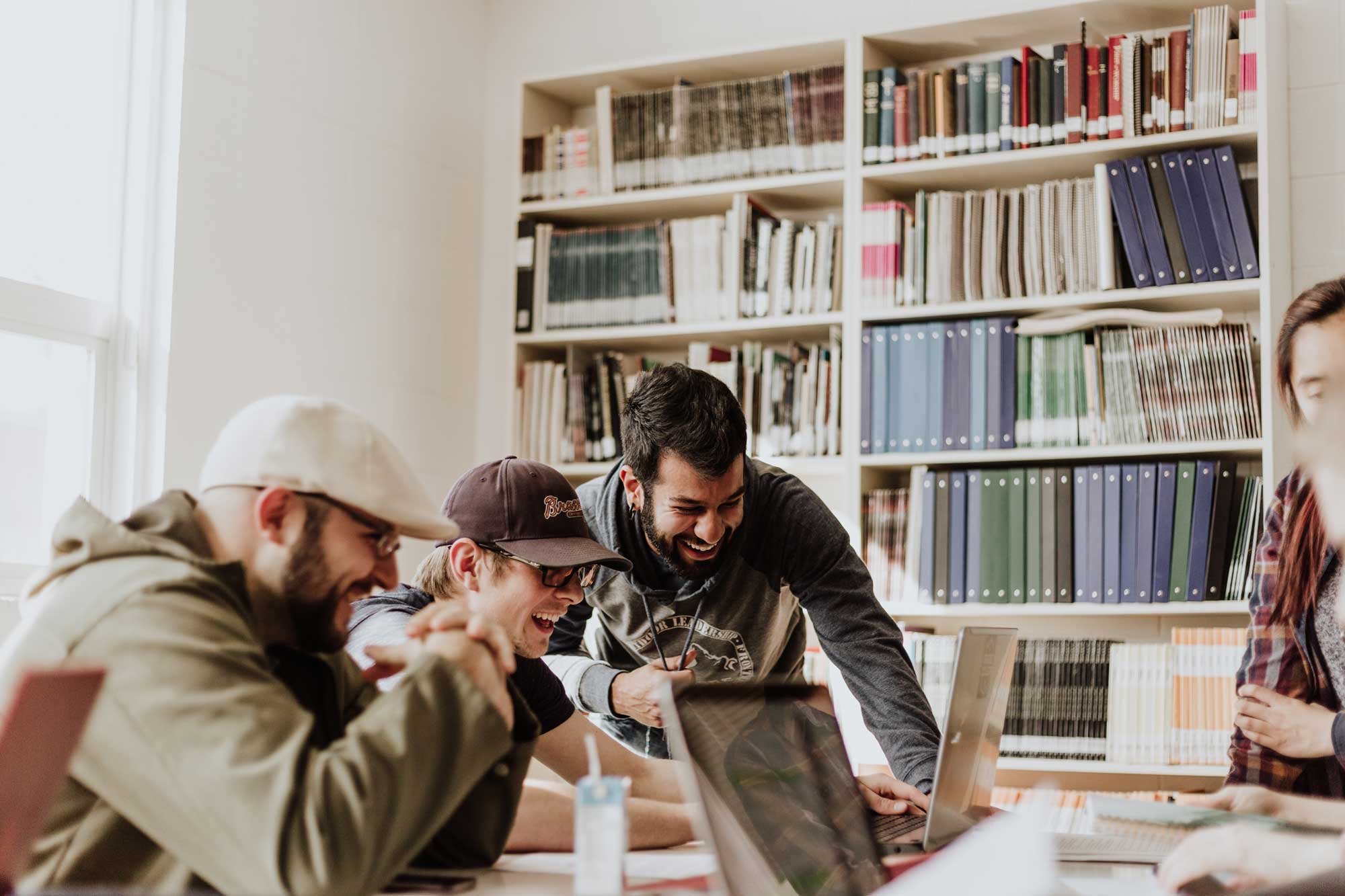 Scholarship
April 1, 2024
-
May 31, 2024
Scholarships for High School Seniors. The St. Joseph of Arimathea Council offers scholarships each year to high school seniors.
Eligibility Requirements:
Graduating high school senior in 2024.
Active and Registered member (or family) of Emmaus Catholic Parish.
Actively pursuing the continuation of education through an accredited college, university, or trade/technical school.