Monthly Meetings:  2nd Thursday of each month
The Knights of Columbus — Council 14025 hosts a series of events all year long. Select from one of the list of events to learn more or to attend, volunteer or support.
Annual Knights Events
Select from one of the events listed in the menu to participate or learn more.
Council 14025 Events
To learn about about all the upcoming events and to assist in the planning and support of future events, follow our website, attend monthly meetings or sign up to our ongoing email communications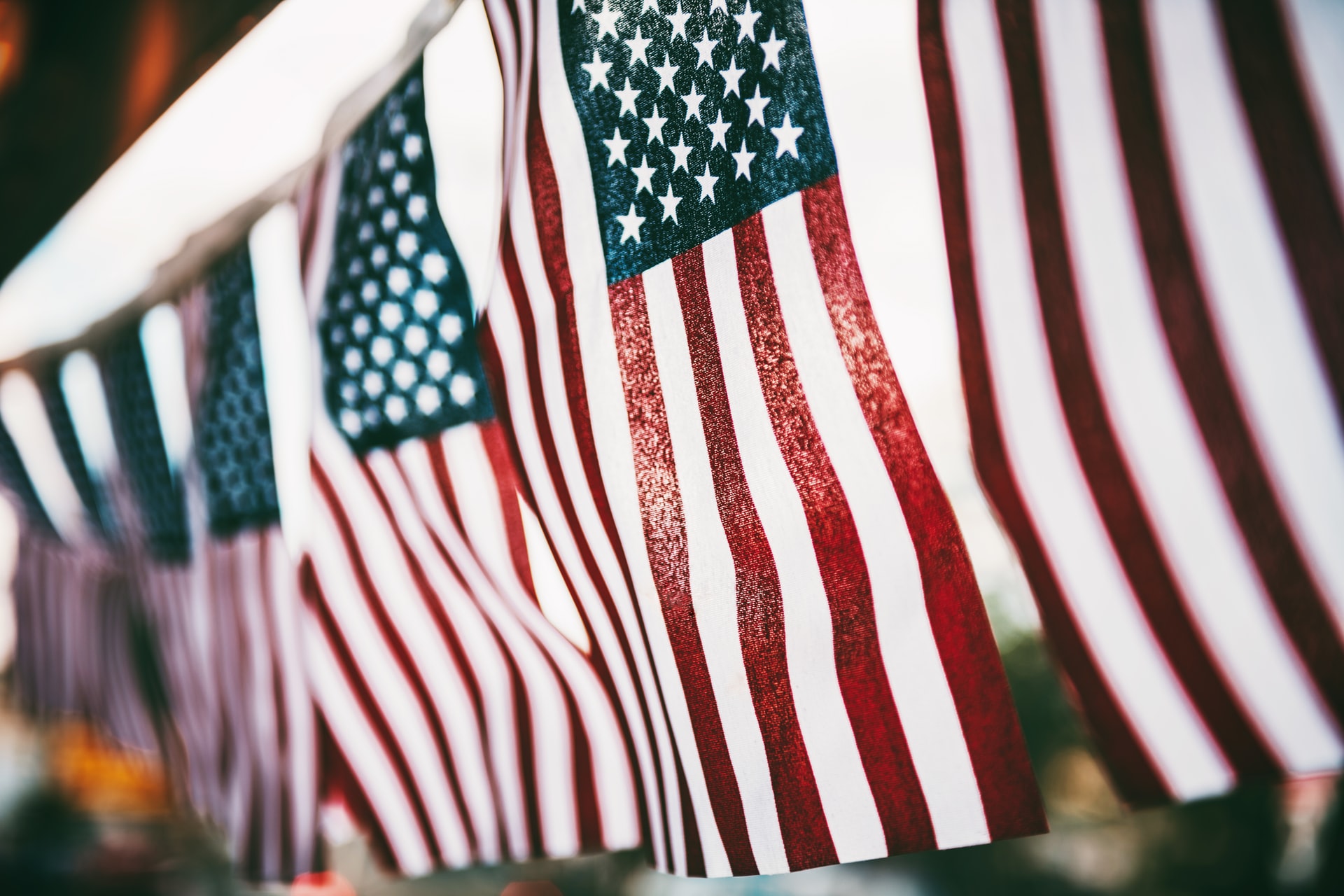 Veterans Day
Emmaus Catholic Parish provides a Veterans Day mass every year. Veterans Day is a United States national holiday on November 11th, honoring veterans of the armed forces and those killed in the country's wars. The observance originated in 1919 on the first anniversary of the 1918 armistice that ended World War I and was known as Armistice Day. Many of our Knights are Veterans, and we are proud to honor all who have served our nation under GOD.  11/11/2023 Breakfast will be served following the 8:30 am Mass on Friday.